Specialist Cupcake Bakery located in Basel, Bern & Zürich.
Beautiful, hand-made Cupcakes for delivery or collection.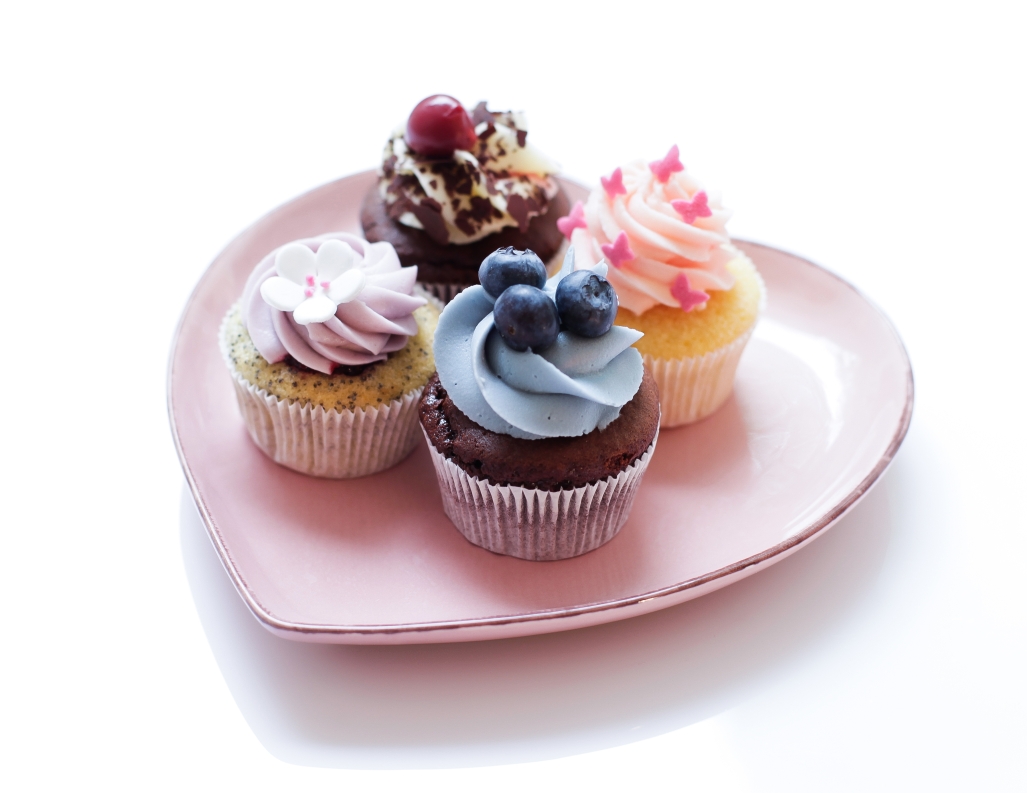 Fresh, hand-made cupcakes...
...made with only the finest ingredients. Baking is our passion and quality is in our heart. We endeavour to ensure that every Cupcake is perfectly formed and tastes great.

We are proud to be a small Swiss company and we use Swiss ingredients in our Cupcakes wherever we can.
Cupcakes delivered to your home or workplace
We can deliver your cupcake order to locations in and around Zürich, Bern and Basel.

Click on the link below to find more information about delivery prices and locations....
Read More
Bank Holiday and Special Opening Times
Christmas - 25.12.15 closed
St. Stephen's Day - 26.12.15 closed
Read More
Subscribe to our Newsletter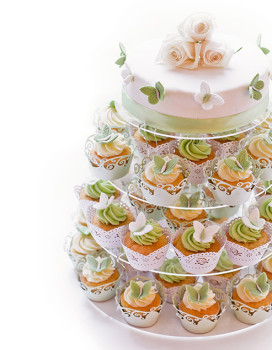 Book your wedding consultation....
All our wedding cakes are lovingly crafted by-hand to ensure that we create the dream cake for your big day.

During your personalised wedding cake consultation, we will discuss in detail your individual needs and wishes.
Find out more