Cupcake Affair...
New spring flavours
Try our delicious new spring flavours – apple-coconut, rhubarb-strawberry, blackcurrant and more.
Now available in our shops for March and April.
New shop in Basel
Since 8th February we also have a store in Basel city, Spalenberg 16.
Come and visit us, we're looking forward to welcoming you here!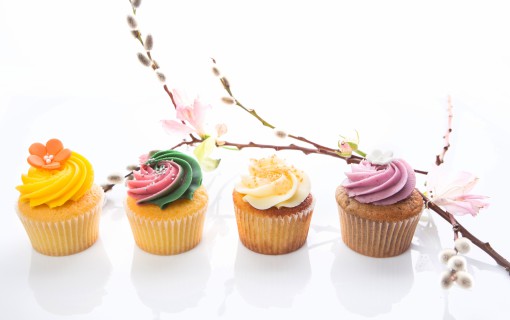 Subscribe to our newsletter